Beautiful
Landscapes and Trails
Canions, blue water lakes with small wooded bridges, alpine hiking trails, will send you thinking at fairytales.
Some of the most iconic
Wildlife species in Europe
The Bucegi Mountains are home to a large biodiversity, the most iconic being brown bears, wolves, chamois, red deer, lynx, martens, otters and even golden eagles have been spotted here.
Bucegi Natural Park is home to some of the most impressive natural rock carvings in Europe, which resulted from wind erosion on conglomerate rocks, over thousands of years. The most popular are The Sphinx and Babele, a human head and respectively several mushroom shaped rocks.
YouTube
Today, 11th December 2023
---
-6 °C
Wind 32 km/h
Omu Peak, Bucegi Mountains
About
Bucegi
Natural Park
Located in the heart of Romania, between urban areas of major importance and close to the famous mountain resort - Sinaia, Bucegi Natural Park is an extremely popular protected area in our country and part of the international Natura 2000 network. Some of the most famous attractions associated with Bucegi Natural Park, besides the large bear population and breath-taking scenery, are the Sphinx and Babele, conglomerate rocks carved by wind erosion. Bucegi Natural Park was established in 2003 by the Romanian government, becoming a sanctuary for the preservation of traditional cultural landscapes, where sustainable human activities are part of nature. With an impressive biodiversity of fauna and flora, including endemic and rare species, this protected area has been a subject of study for local and international biologists since the 19th century. Moreover, many legends and supernatural stories from the Bucegi Mountains have made this area famous as one of the most mysterious in the country.
---
More about
Bucegi Natural Park attractions
Discover
Bucegi Natural Park
Nature reserves

Wildlife

Flora

Scenery

Natural Monuments

Historical
Activities
things
you can do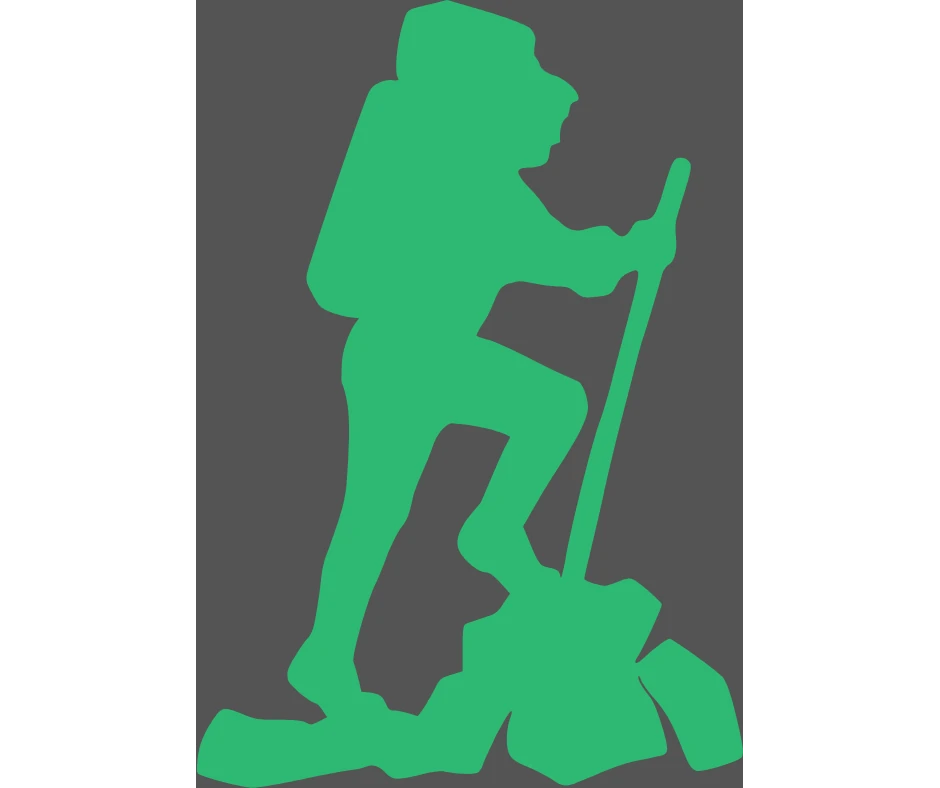 Testimonials
Stories written by our

visitors